Growing up in a family with two brothers and a dad who are crazy about cars, there was no way for me to not somehow get involved with that topic. Once I got my own driver's license – after miserably failing at my first attempt – I started to understand why driving cars can be really fun and even relaxing. Today I enjoy long drives during which I can just clear my mind. Think about it, when do we have the time these days to be all by ourselves, away from technological distraction, and just reflect?  So although my focus is definitely on fashion,  I was super happy when I got invited by the Autostadt Wolfsburg to stay two nights at the Ritz Carlton and enjoy the special summer program they are offering. I had no idea what I was expecting though.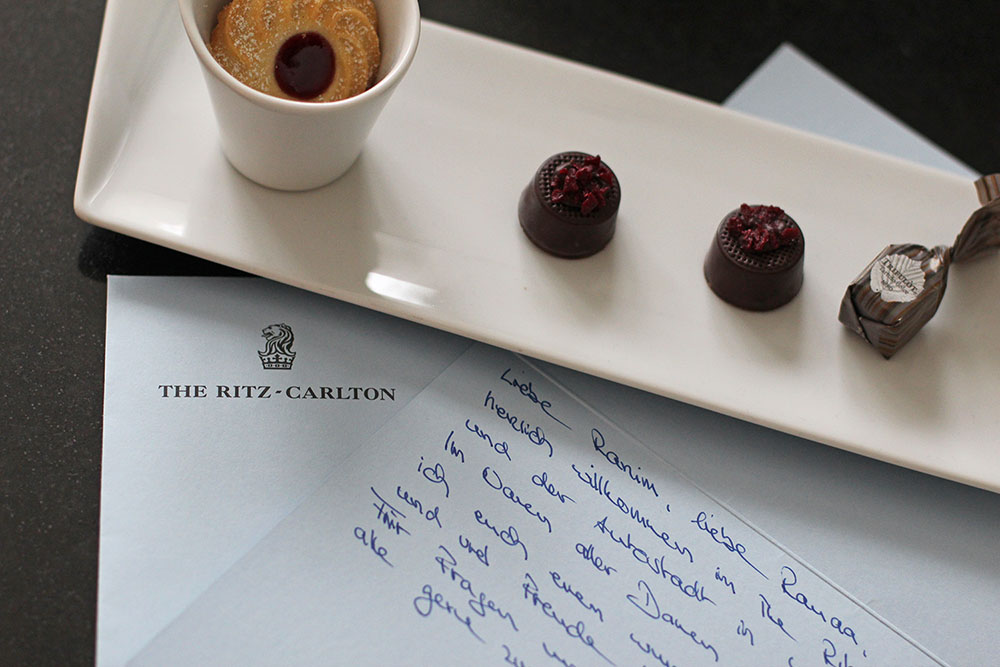 Honestly, I was not really aware about what the Autostadt Wolfsburg is about. But once I arrived, I realized it's not just a city that dispatches finished cars from the Volkswagen Group, it represents a whole lifestyle revolving about mobility. With its parks, museums, exhibitions and seasonal programs, it offers visitors a full automotive experience. Since its opening in 2000, more than 2.2 Million automobile enthusiasts from all over the world visit the Autostadt Wolfsburg every year, with peak seasons being during their special summer and winter event program.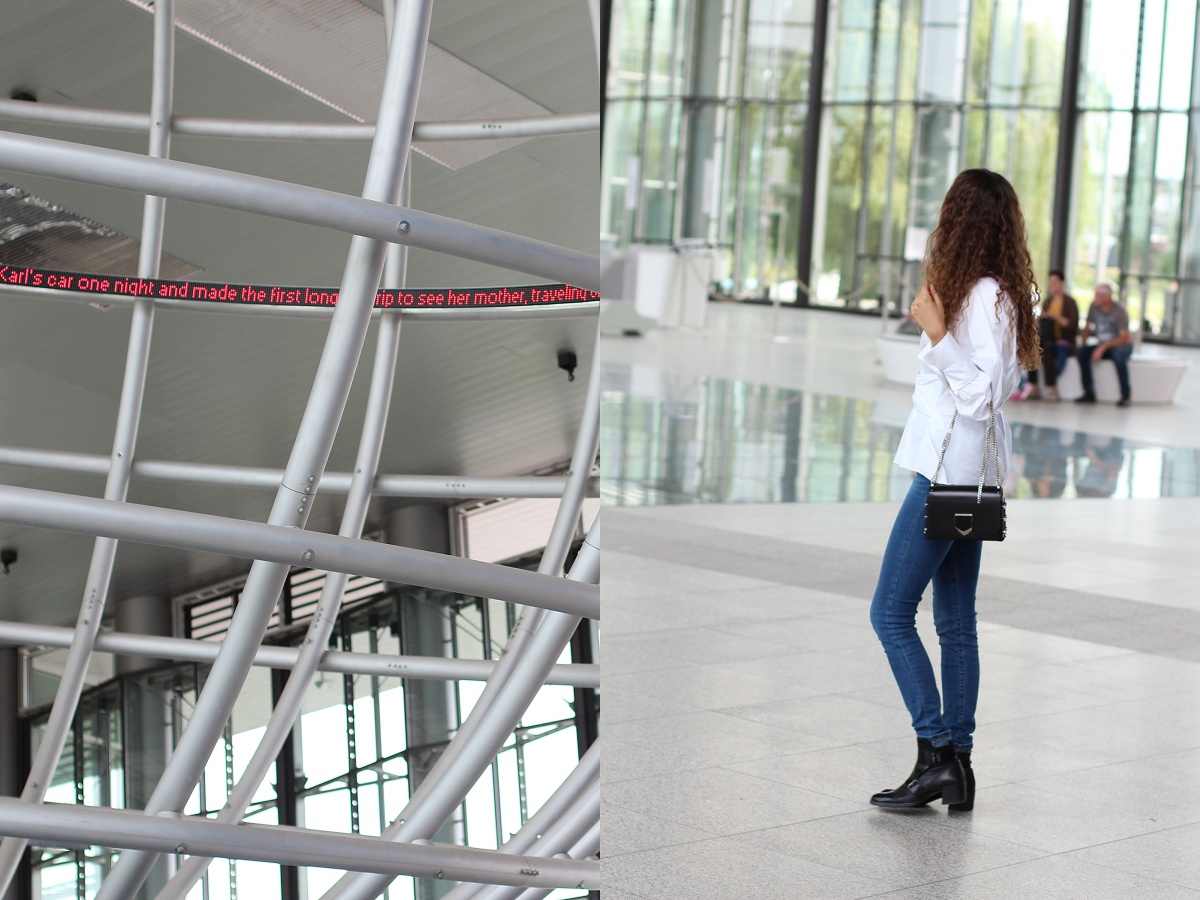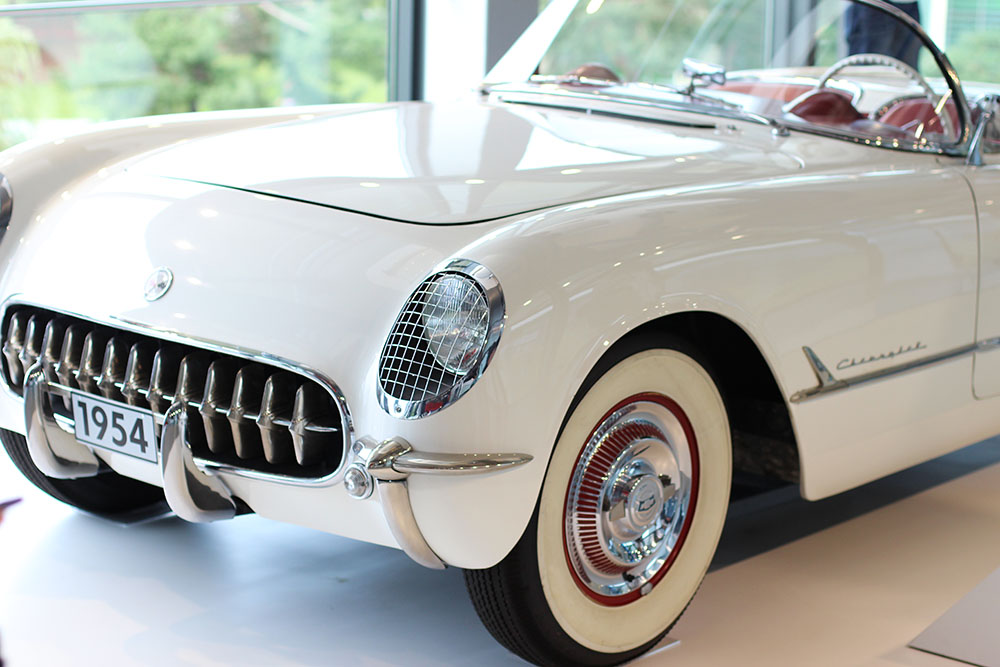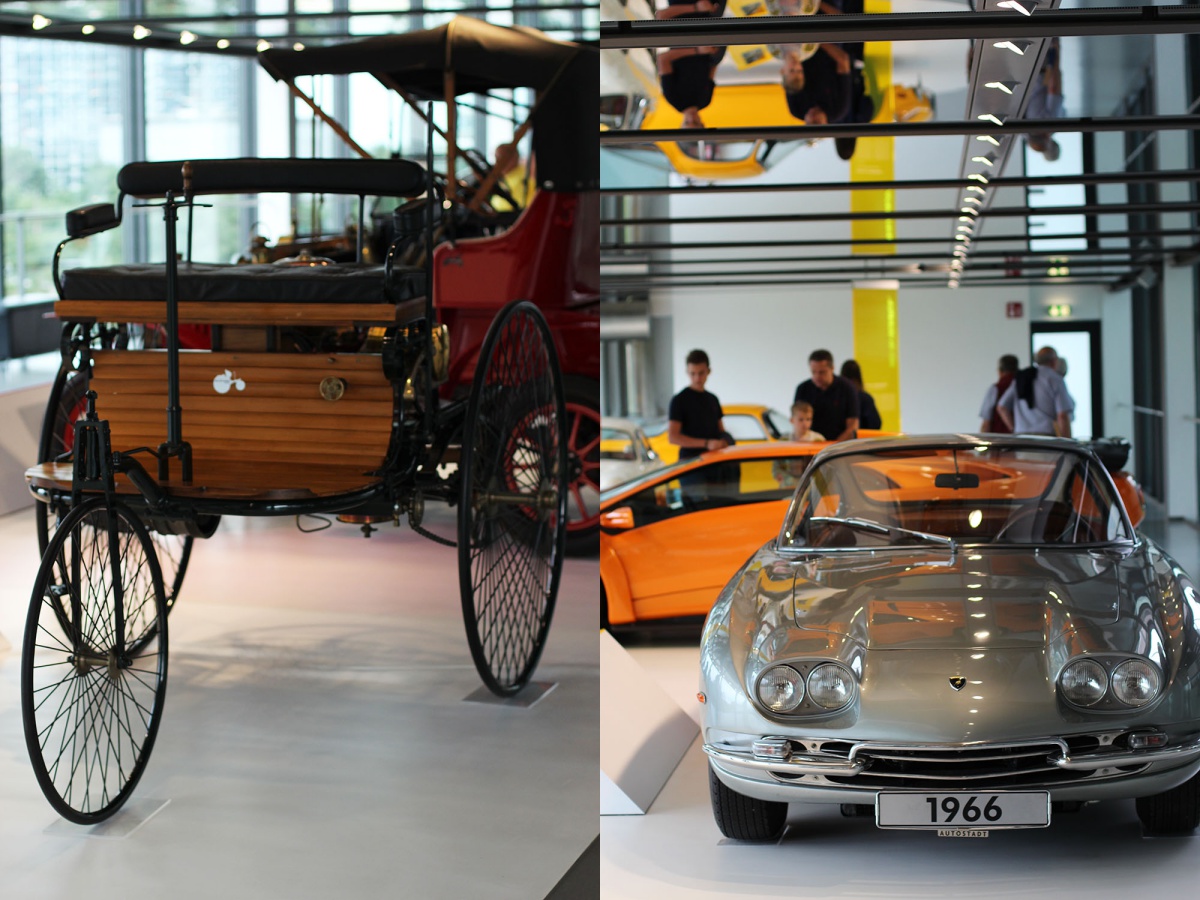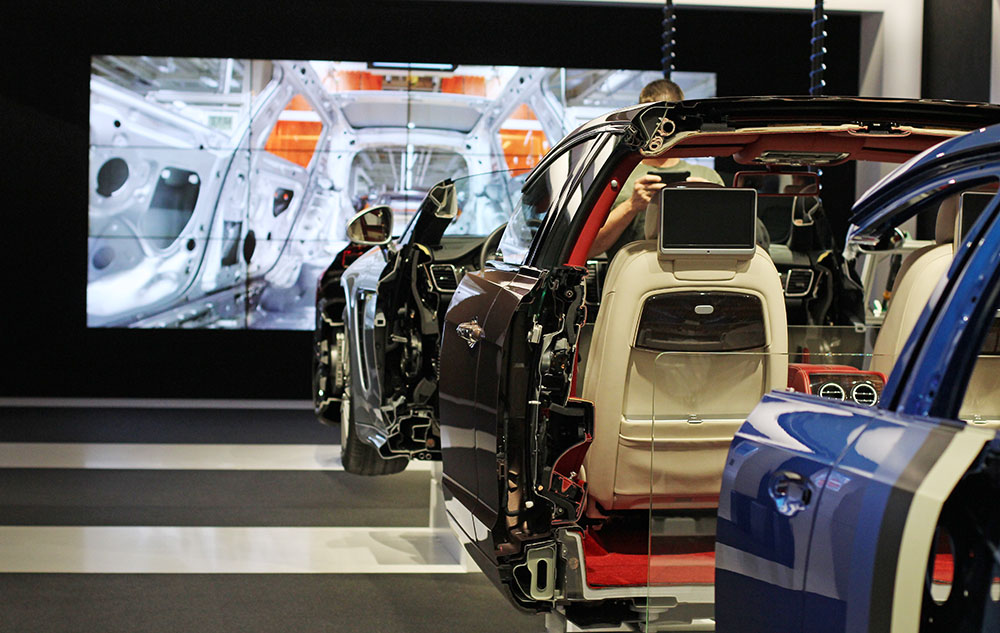 Main attractions throughout the year include the AUTOWERK, in which you get exclusive insights into the global production process and quality management of Volkswagen and its brands. In the Zeithaus, the automotive museum, you can learn about the history of mobility and explore how the industry has evolved from the first car in 1885, to the kind of innovative cars we know today.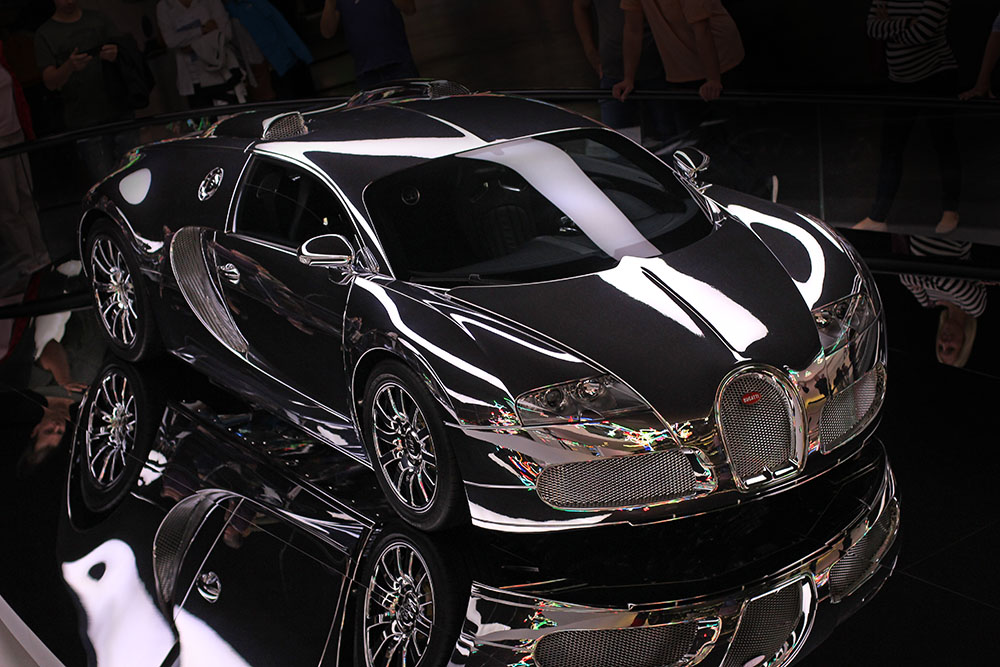 A special highlight is the Bugatti Veyron – the most expensive and fastest series-produced car, which costs around 1.3Mio Euro, placed in an artsy surrounding with colorful light installations. They say that in the heart of the Autostadt lies the customer service center, since this is the place where the customers' hearts start to beat faster… the moment where they can pick up their new car. The newly produced cars are stored in the famous two 48m high glas towers and are retrieved via the fastest automated parking system in the world! Pretty impressive – which is why also regular visitors can get the chance to experience this innovative process. I visited the Autostadt Wolfsburg during their special summer program, which ran from 12.07 to 20.08, during which the Autostadt offers additional outdoor show programs (i.e. Cirque Nouveau) with artists from all over the world, as well as the possibility to rent cute paddle boats and enjoy some time at the water. My personal highlight though was when I got the chance to drive the VW Touareg in a 45min parcours, through waterways, steep mountains and other outdoor-simulated paths. I guess, I am a little adventurer after all, not only a fashion blogger ;)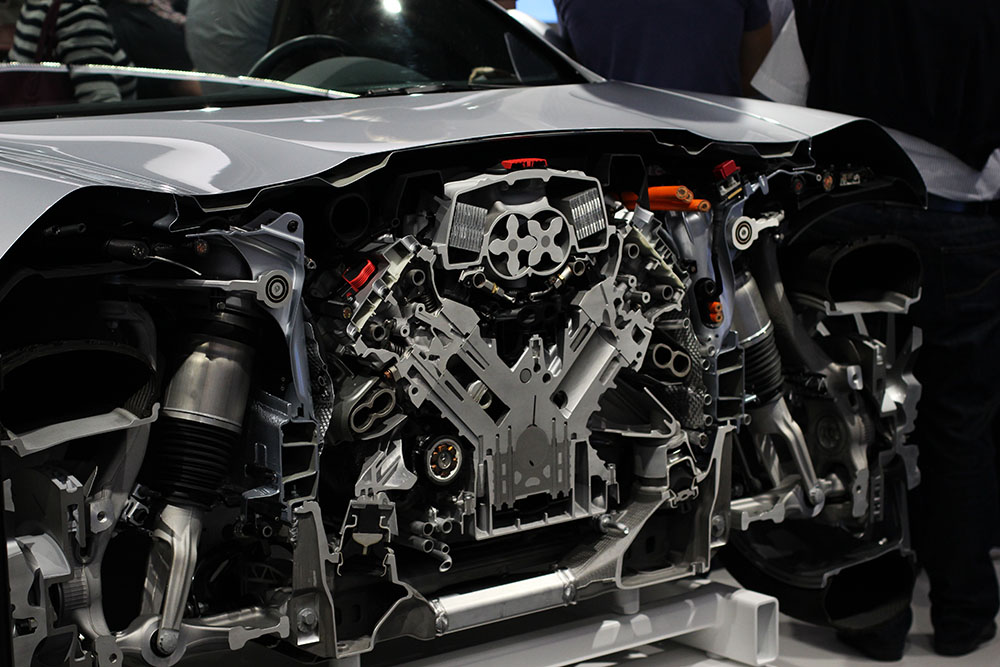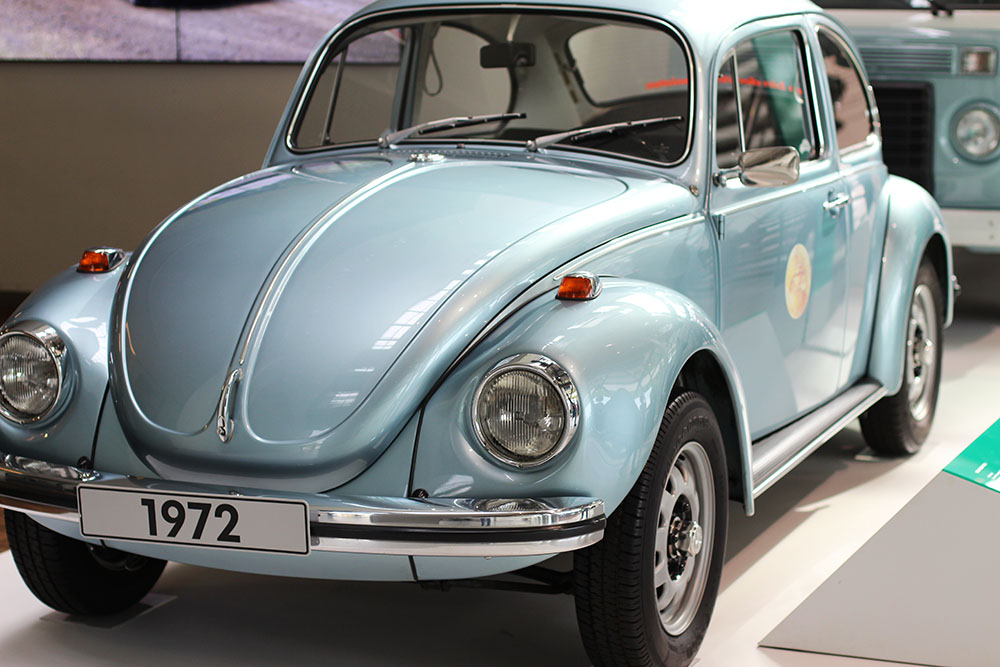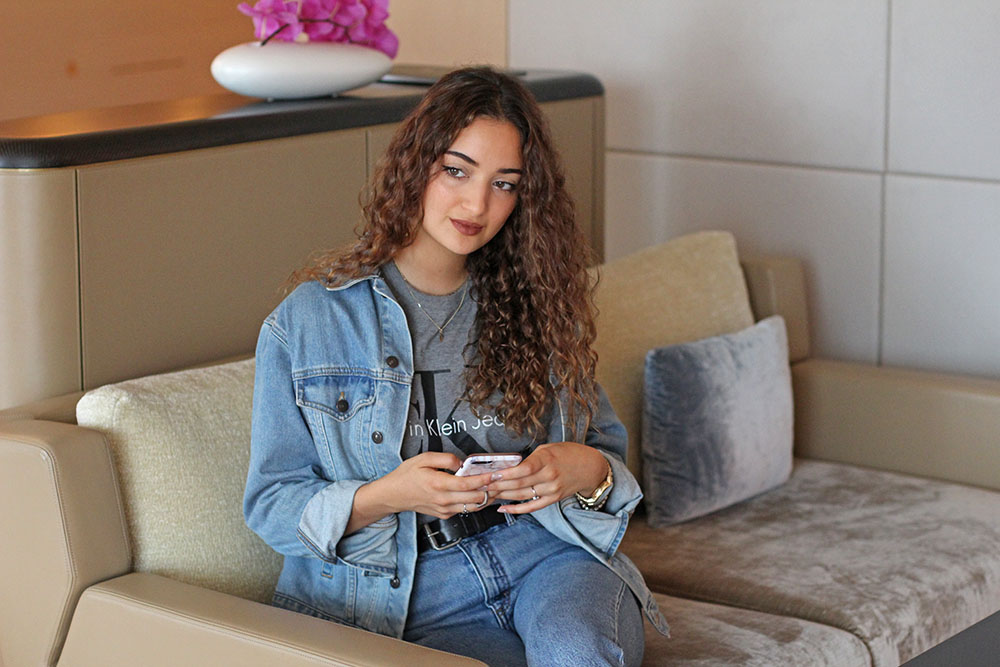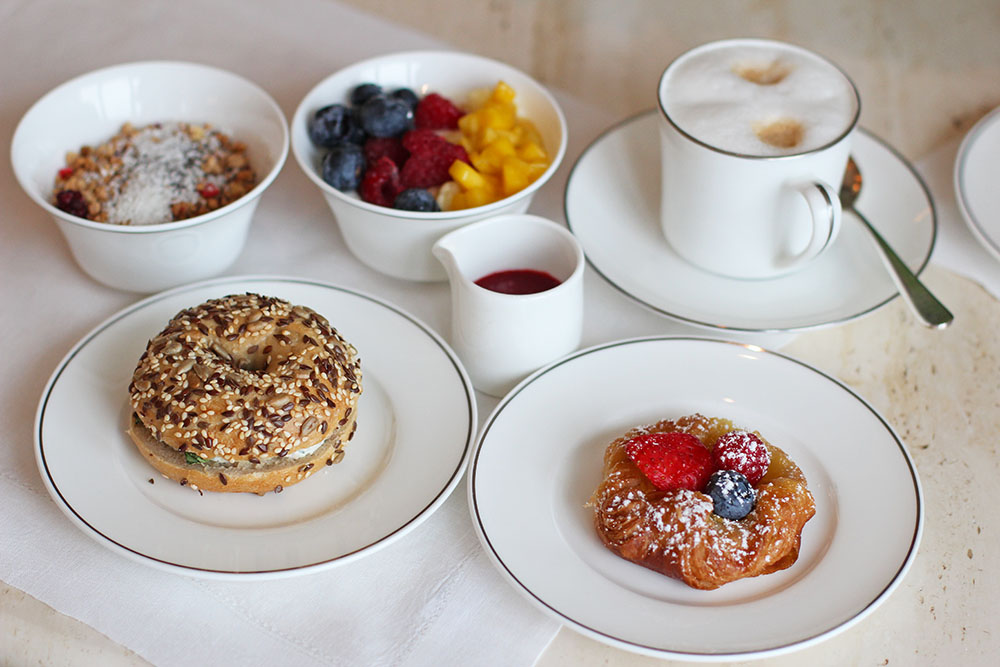 Also part of the Autostadt is the Ritz Carlton 5-star hotel, in which my Mum and I stayed. We had such a warm welcome by the super friendly staff and highly enjoyed this beautiful, modern and new hotel. Our rooms were on the 4th floor, giving us access to the lounge, where we had our daily breakfast and coffee & cake time. There was also a lovely Spa and an heated outdoor pool… which I unfortunately did not use, because there were just so many things to explore! Moreover, all over the Autostadt you have a variety of really good restaurants that mainly serve local, biological dishes. Yum…
In general, my Mum and I spent amazing three days in the Autostadt Wolfsburg and we were to positively surprised how much we liked it, even though we are not that crazy about cars. It was pretty interesting anyway and I believe that this trip would be such a great gift idea for fathers, boyfriends, brothers, or actually any automotive-interested person!
Find more information about the Autostadt and how to get tickets on their official website.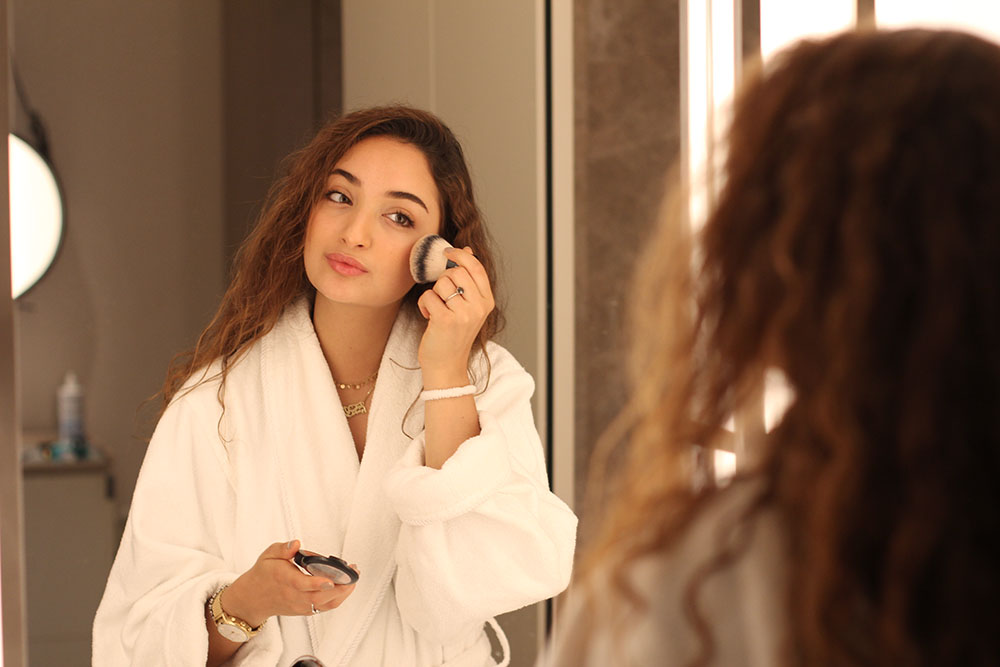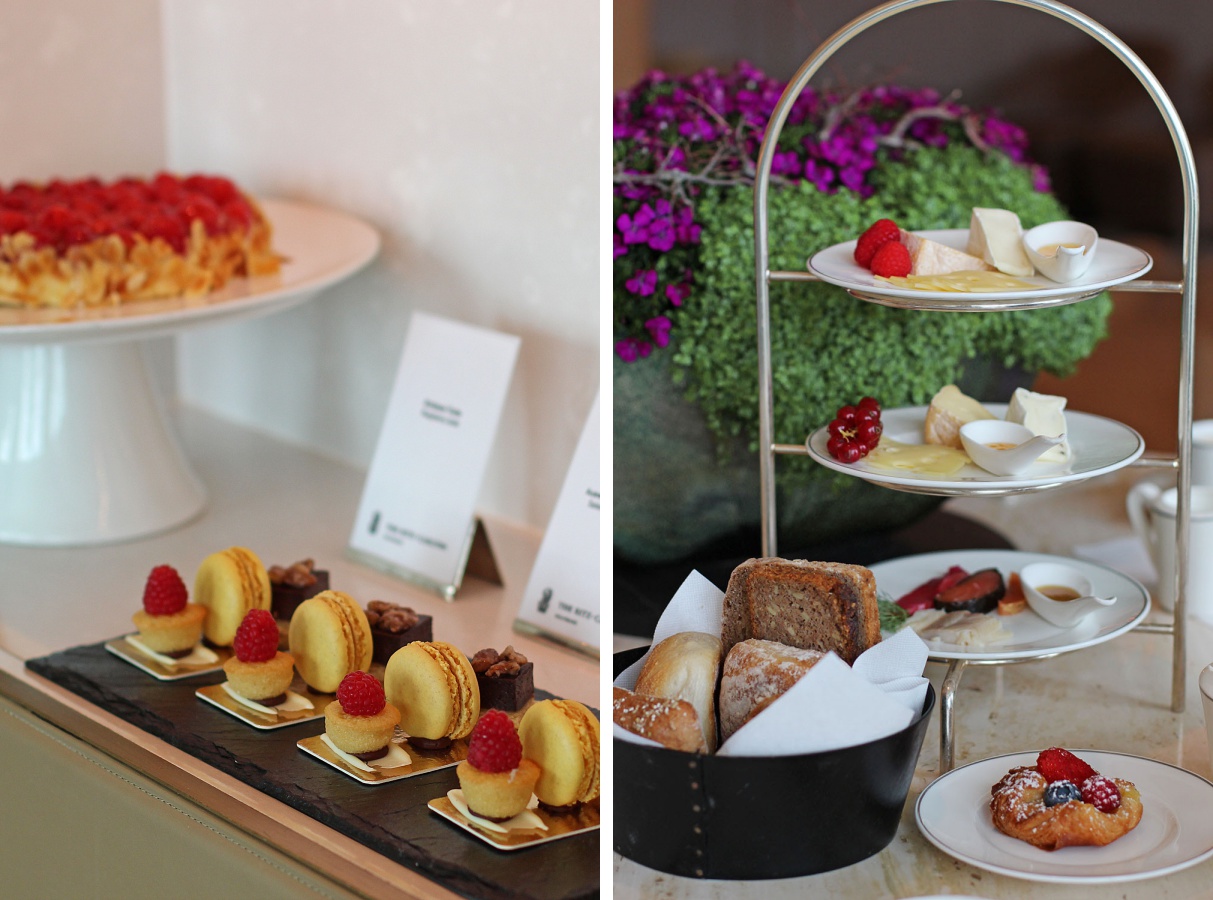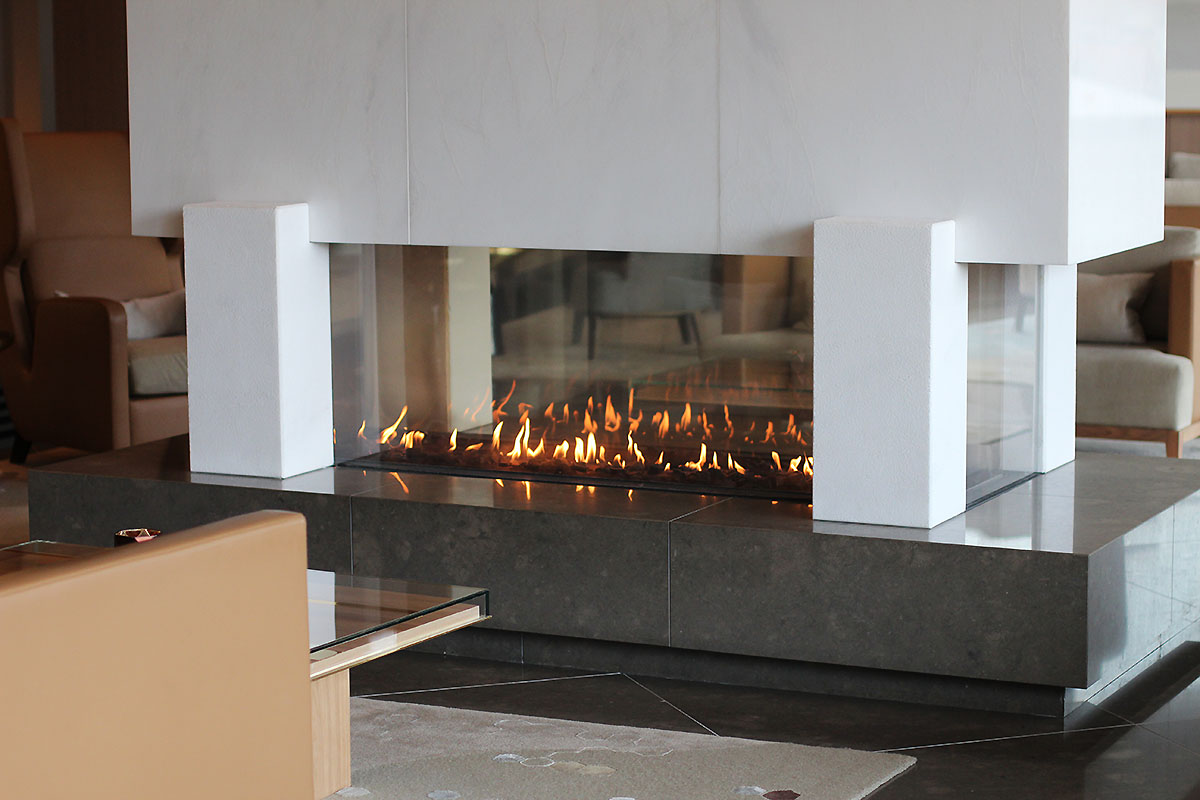 In friendly cooperation with Autostadt Wolfsburg