I love having a signature scent. A scent that reminds people of me. One that makes friends and family say Ranim, this totally smells like you. Then you know that you own that scent! Actually, this is not so easy to achieve. There are a couple of super popular perfumes out there that just everybody seems to have. And even though you might say that the same scent would smell differently on different skin, some perfumes are just too recognizable and strong to develop that uniqueness.
But I am someone who likes unique things. I want to look and smell unique – I want that people associate a certain style or a certain scent with me. Using brands to express myself, not being owned by the brands. So what I recently started doing is Perfume Layering! Yes, its exactly what the name says. You layer different scents of perfumes, oils or other aroma-carrying beauty products in order to create that one unique mixture. I must say, I am not only loving the effect, I also find it super fun to experiment a little and be surprised about how well some aroma work together.
Recently I have heard about a combination of perfumes, which apparently smelled amazing. My friend told me about layering Emporio Armani Because It's You & Stronger with You – the female and male version! #TogetherStronger – while the actual meaning of this hashtag is a message about couples whose love makes them stronger together, I say, using both perfumes together, will make your scent absolutely powerful and … well, stronger ;)  Perfume layering sounds fun, however, there are some rules you should follow, otherwise you and your surroundings might end up with a sensory overload and headache.
Less is more – Since you are using different scents, remember to not spray too much of each scent. Rather stay light, the effect will be strong anyway. Also don't mix more than three different scents. The more different scents you use, the more difficult it will be to maintain a certain harmony.
Don't go all in – Choose the ratio of the perfumes or scents you are using wisely. For Emporio Armani, for example, I would recommend to start broadly with the female scent after you get out of the shower and then use the male scent more concentrated on certain body parts, i.e. on the classic pulse points such as the neck or your wrists.
Take your time – Layering perfumes is a process. Don't put all different scents on your body at once, but rather give each scent a little bit of time to react with your skin. Giving it time also makes it easier to decide how much more perfume you really need to put on. You can always add a little bit of scent, but you cannot remove any… so wait and smell patiently!
Stay in the same family – The most difficult aspect of perfume layering is finding out which scents harmonize and go well together. Many scents that smell amazing by themselves, will be rather disappointing when put together. This might also go the other way round: You might not like using one scent alone, but if put together with another one, you might love it! For example, I would not put on Emporio Armani Stronger With You alone, since it's a male scent, but together with Because its you, it reacts to a truly lovely smell! A little tip – when perfumes are from the same "family" they are likely to work well together.
I am really curious to know what you guys think about this trend and if you were maybe already doing it, without even knowing! As for me, I will definitely continue to layer different perfumes and experiment a little with the scents I have in order to find out which one will best represent me and my personality.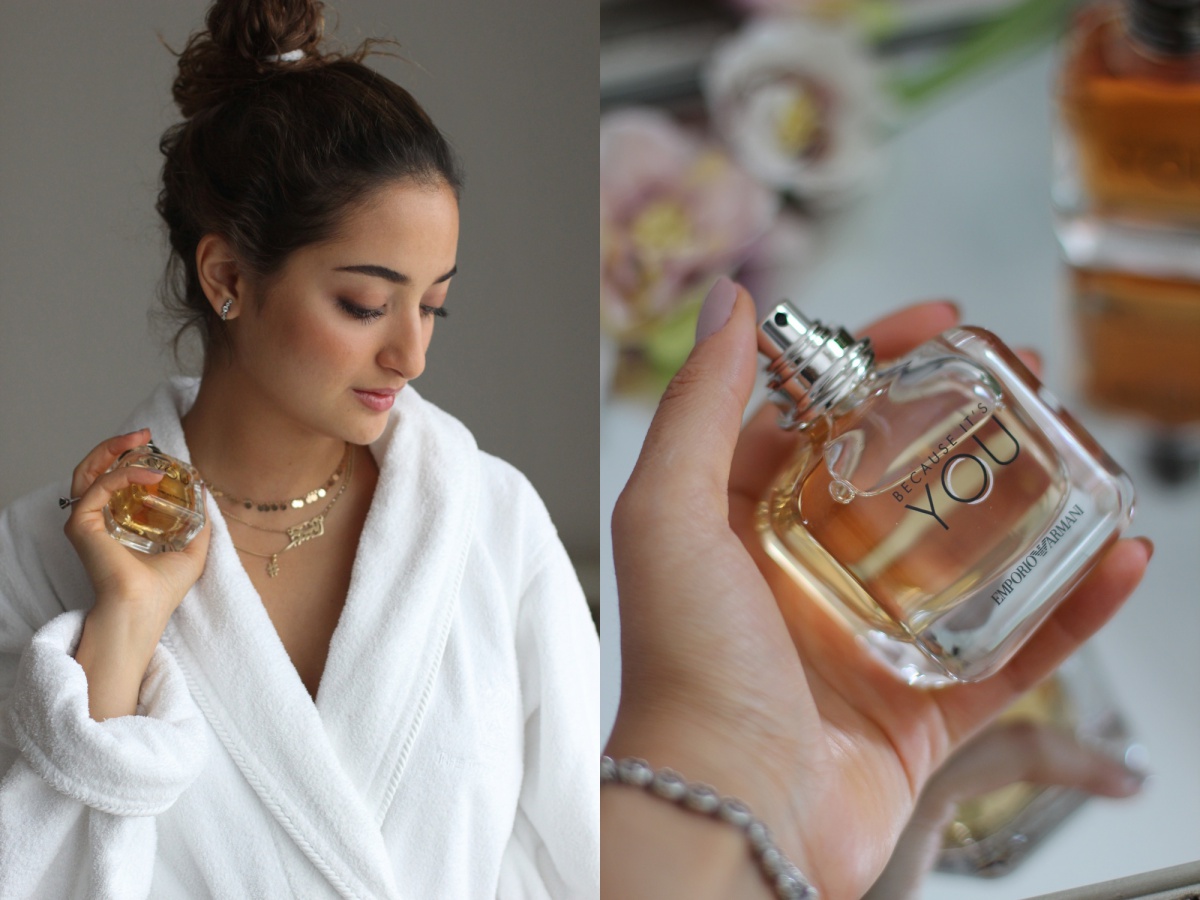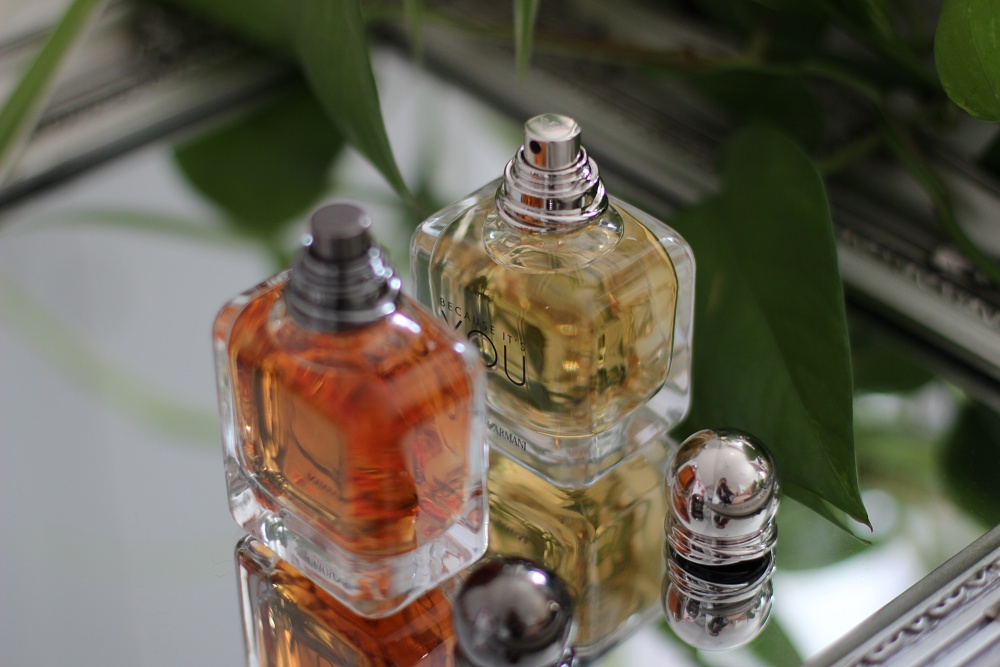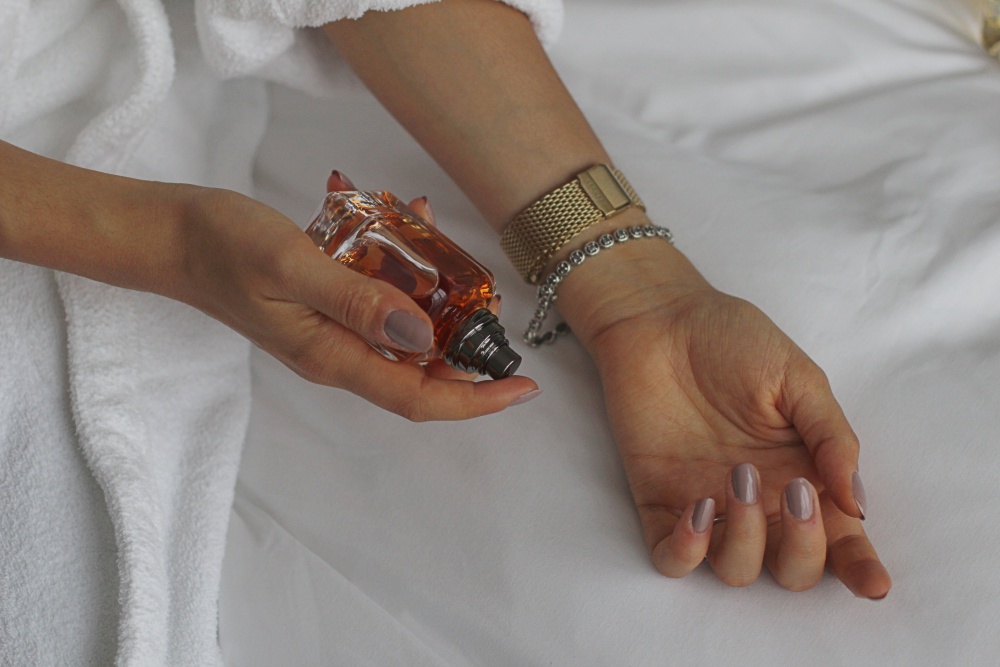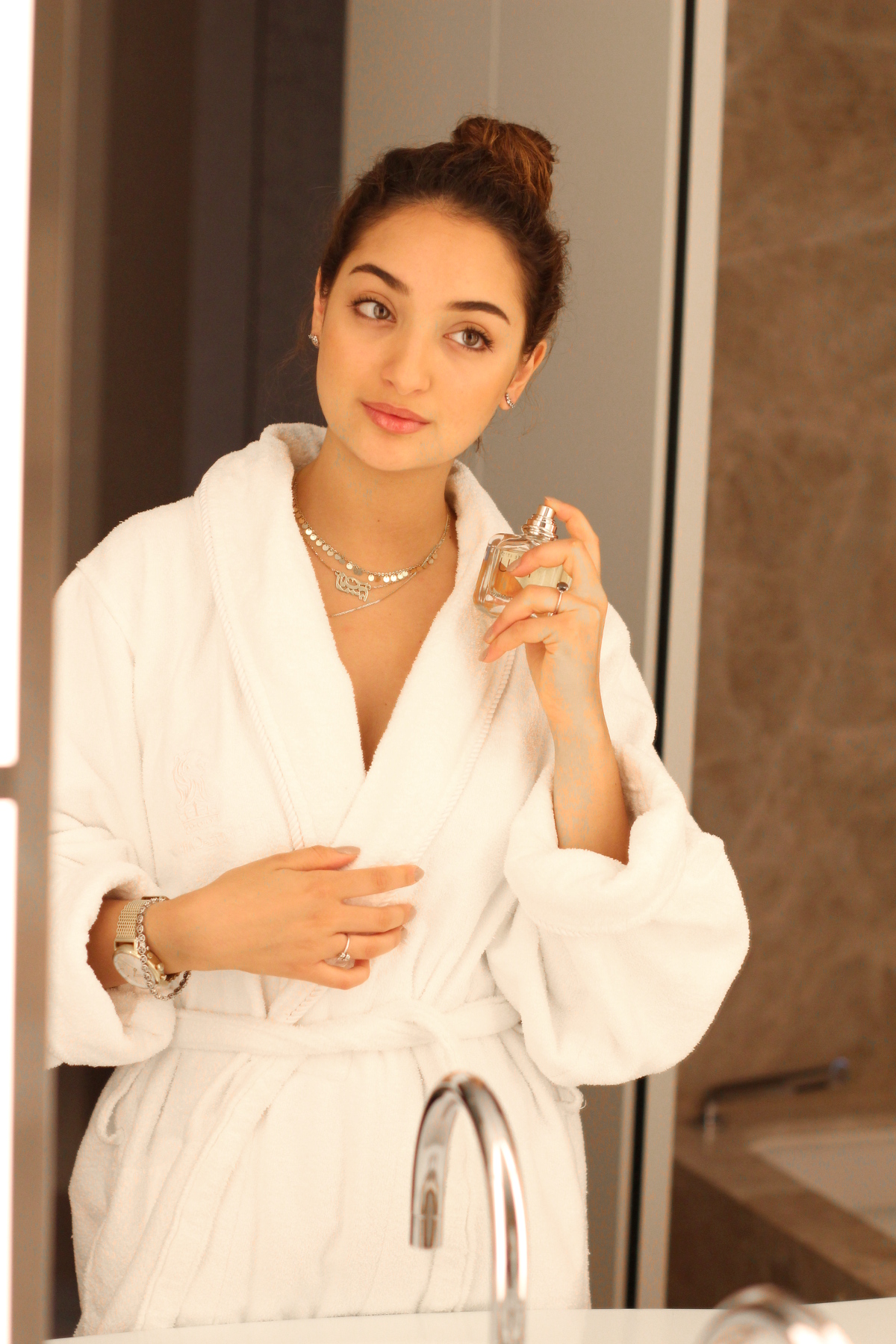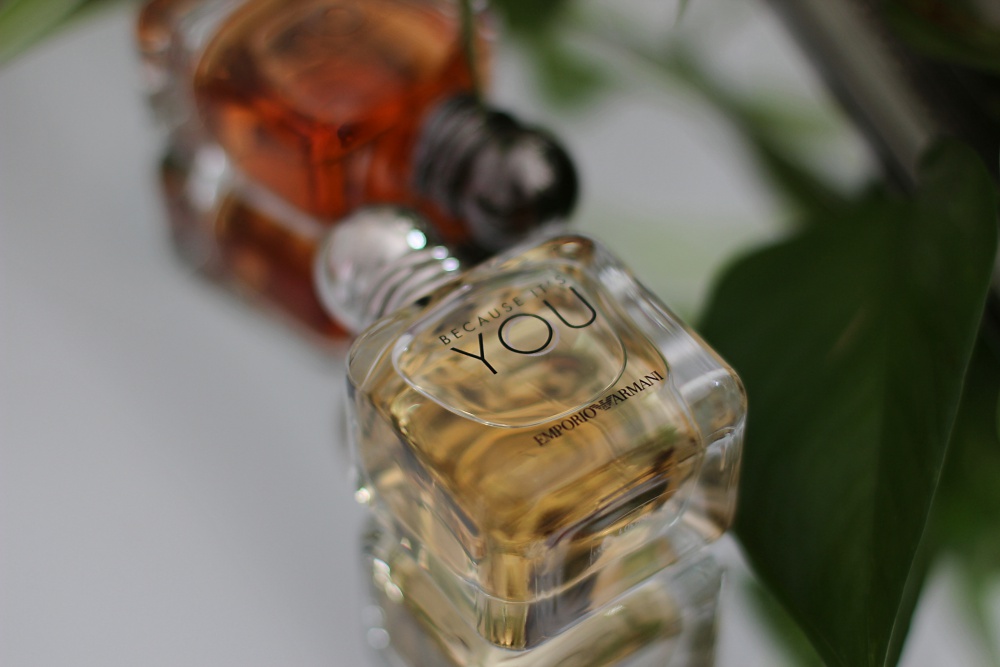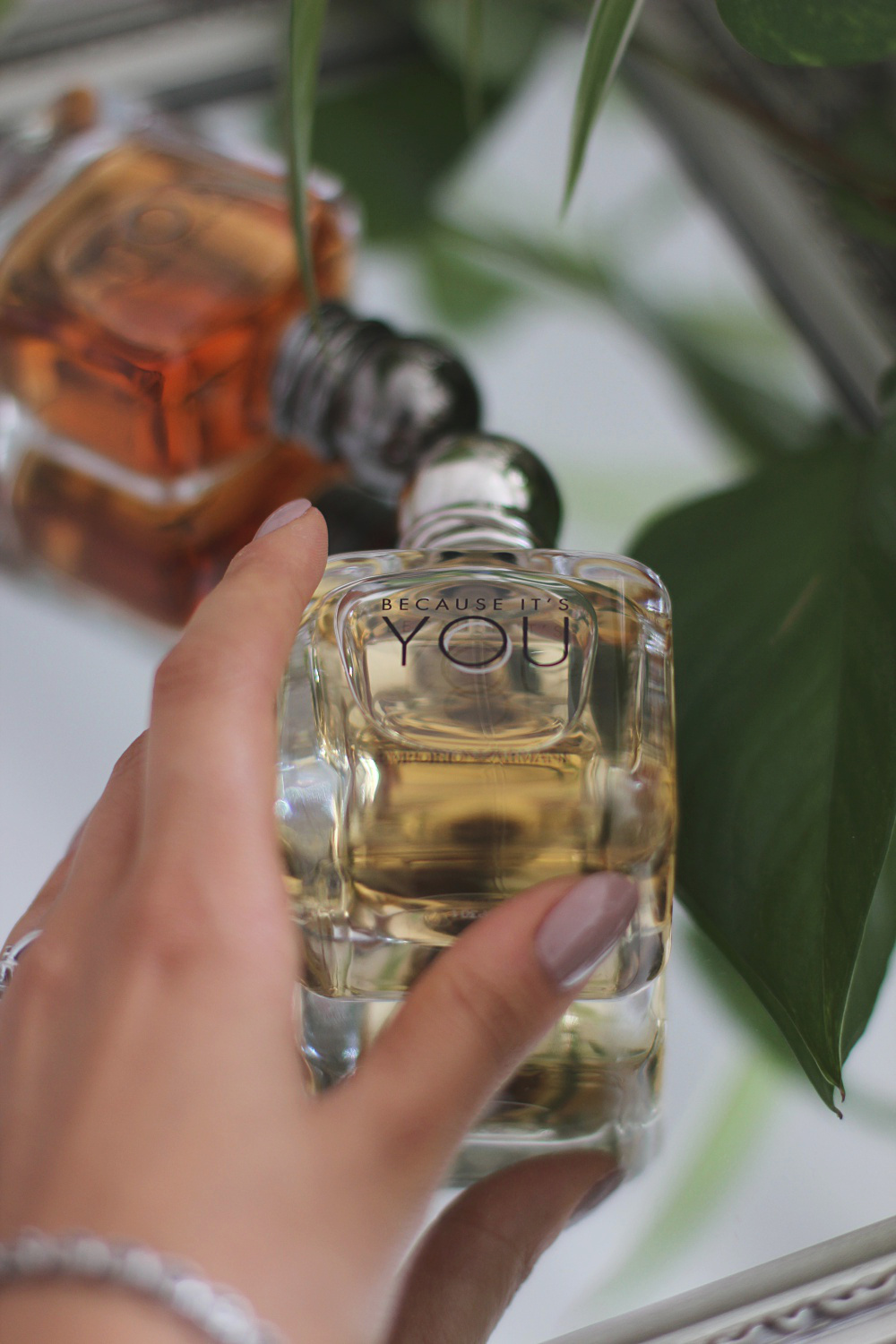 In friendly cooperation with Flaconi.de