Advertisement Do you guys remember a few years ago we all used to wear those super bold watches? It was all about making a statement with your watch, necklace or earrings. I'm kinda happy that this phase is over again and that we transitioned back to timeless classic watches. Classic, however does not necessarily mean boring, or that it cannot catch attention. I still do like a watch to be a critical item of your overall look – and if it matches your outfit, that's even better! If you feel the same way, then I bet the watches by STEFANO LUNGO from their Changes Collection will be just the right thing for you.
Changing Styles with Stefano Lungo Watches
STEFANO LUNGO – a new watches brand from Cologne from Cologne – exactly builds on the concepts of individuality and versatility. Their classic quartz watches are available in silver and rose gold – and for each one you can choose three different straps among a variety of colors! That way, you can always choose to wear the exact watch that matches your outfit best or that reflects your mood. Going to a Café with friends and feeling like you need a girl pop of colour? Then the pink strap might be the right one today. Or is it just another day at the office? Maybe choose a neutral white or black strap then. Super cool!
By the way, we took these photos in such a cool Café here in Copenhagen, called Café Feel Good. And yes, the really do make you feel good with their cozy or "hygge" – which is how they call it here – interior, super delicious coffee and choice of amazing fruit bowls. It's just so Scandinavian! I feel like the Stefano Lungo watches really fit well into this kind of atmosphere, too.
Giveaway CLOSED
Okay, enough said – Now I have some good news for you, too! I' giving away two STEFANO LUNGO Watches Sets, in rose gold and in silver! You can participate here by leaving a comment with your E-Mail address, or/and go to my Instagram (@ranhelwa) and join the giveaway there and comment on the respective photo!
… get some more inspiration from Stefano Lungo on their Instagram and Facebook!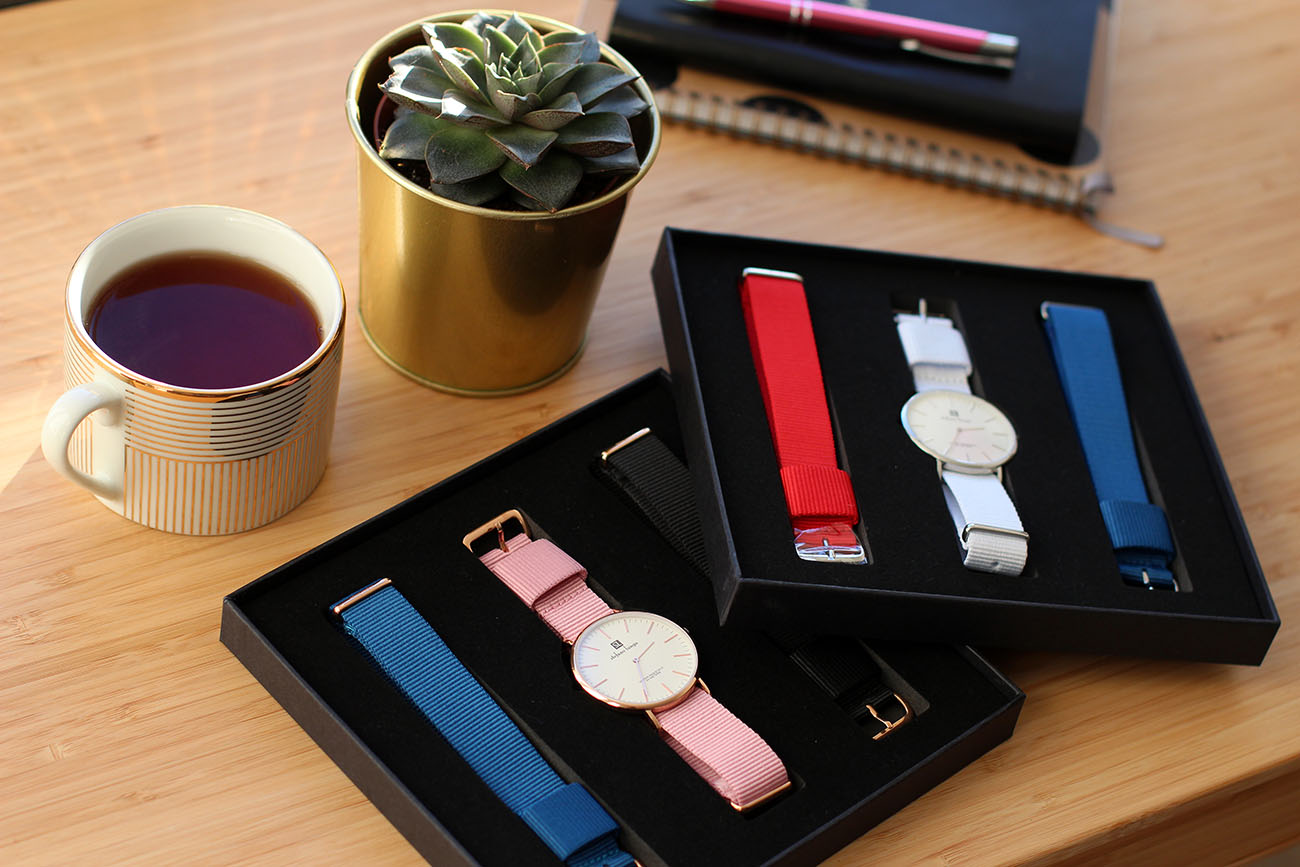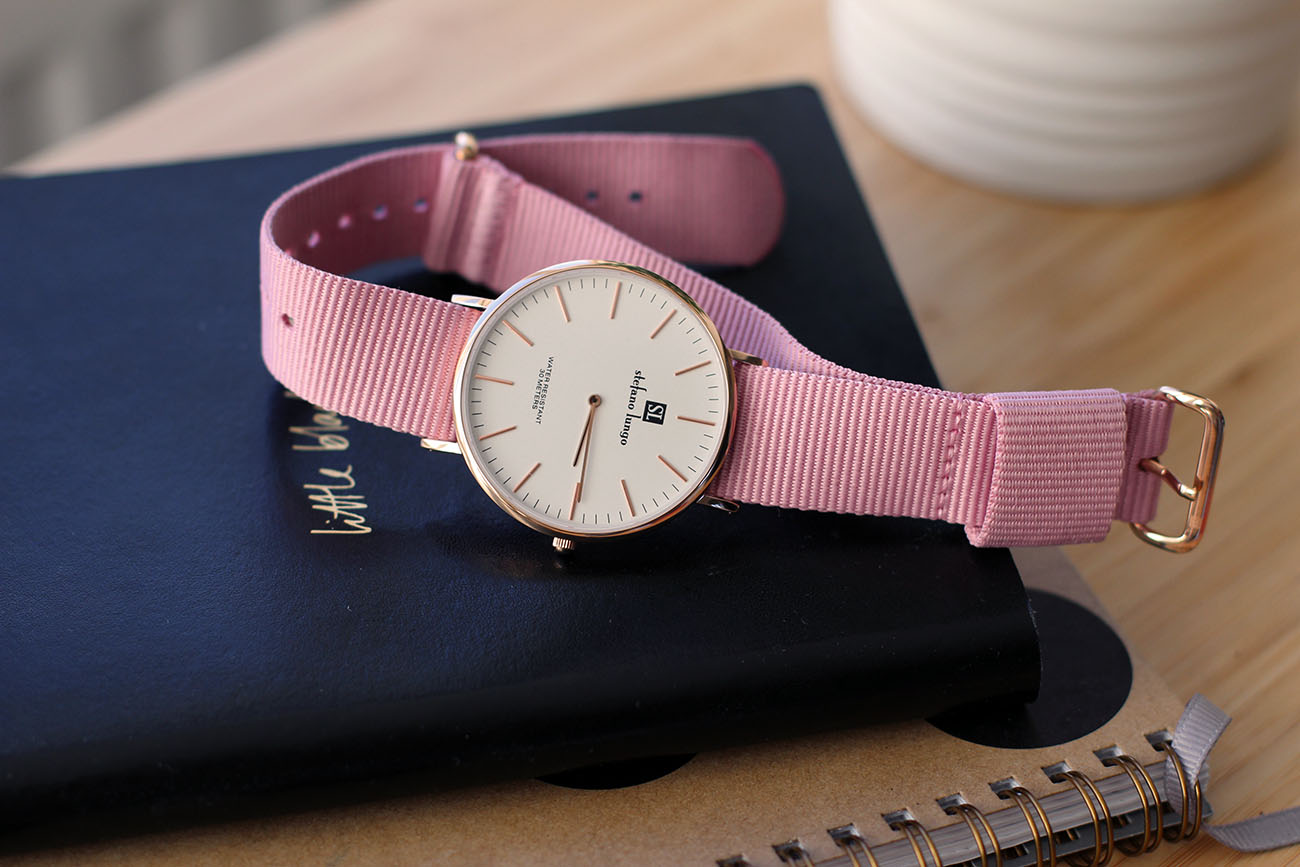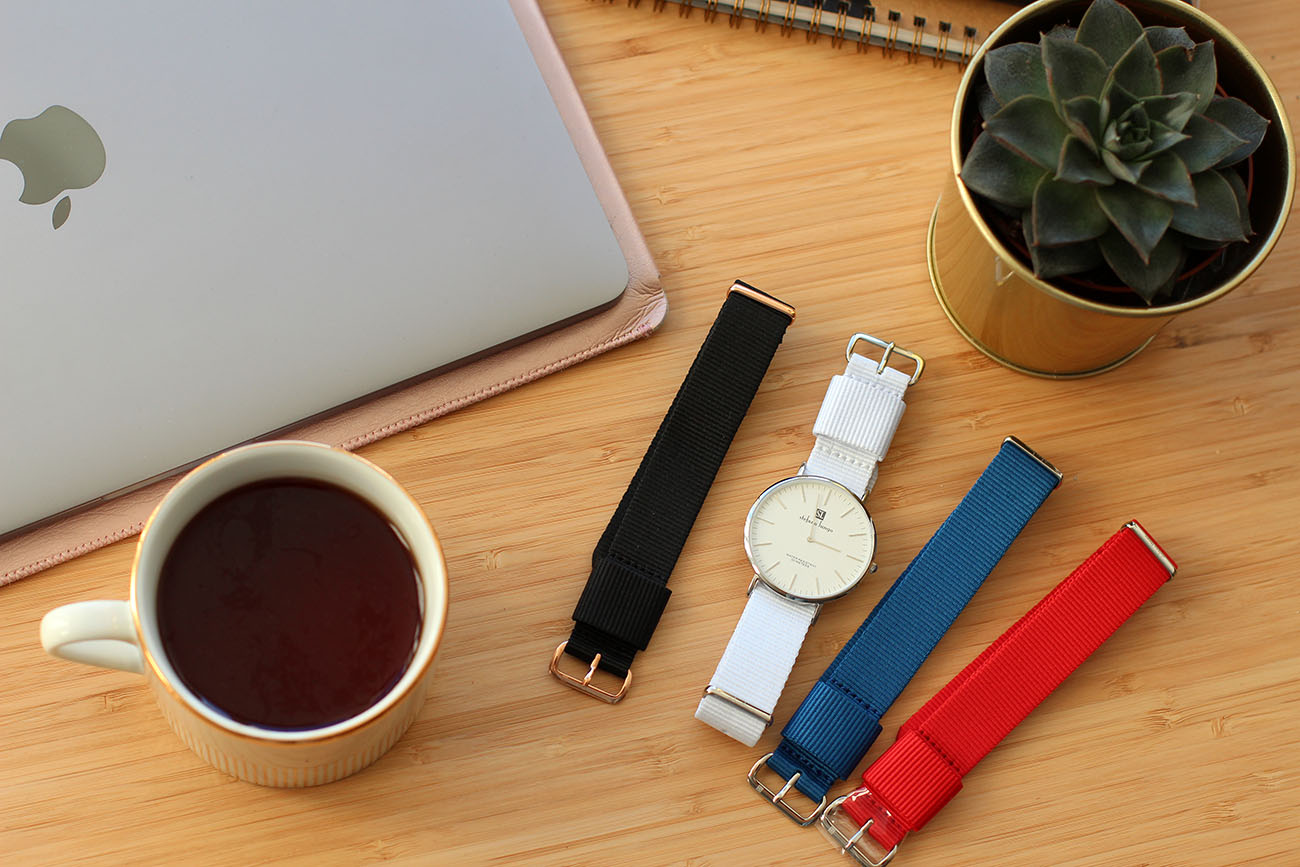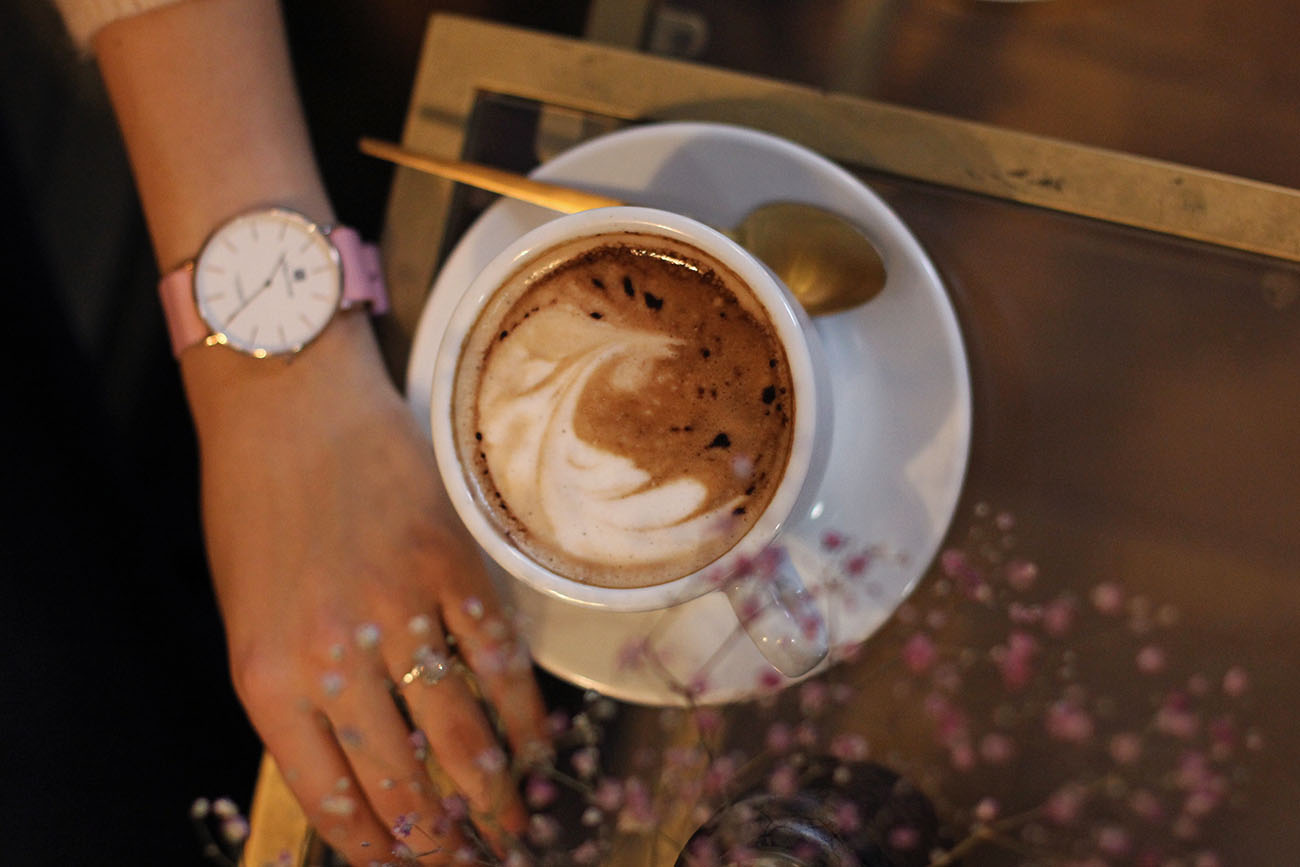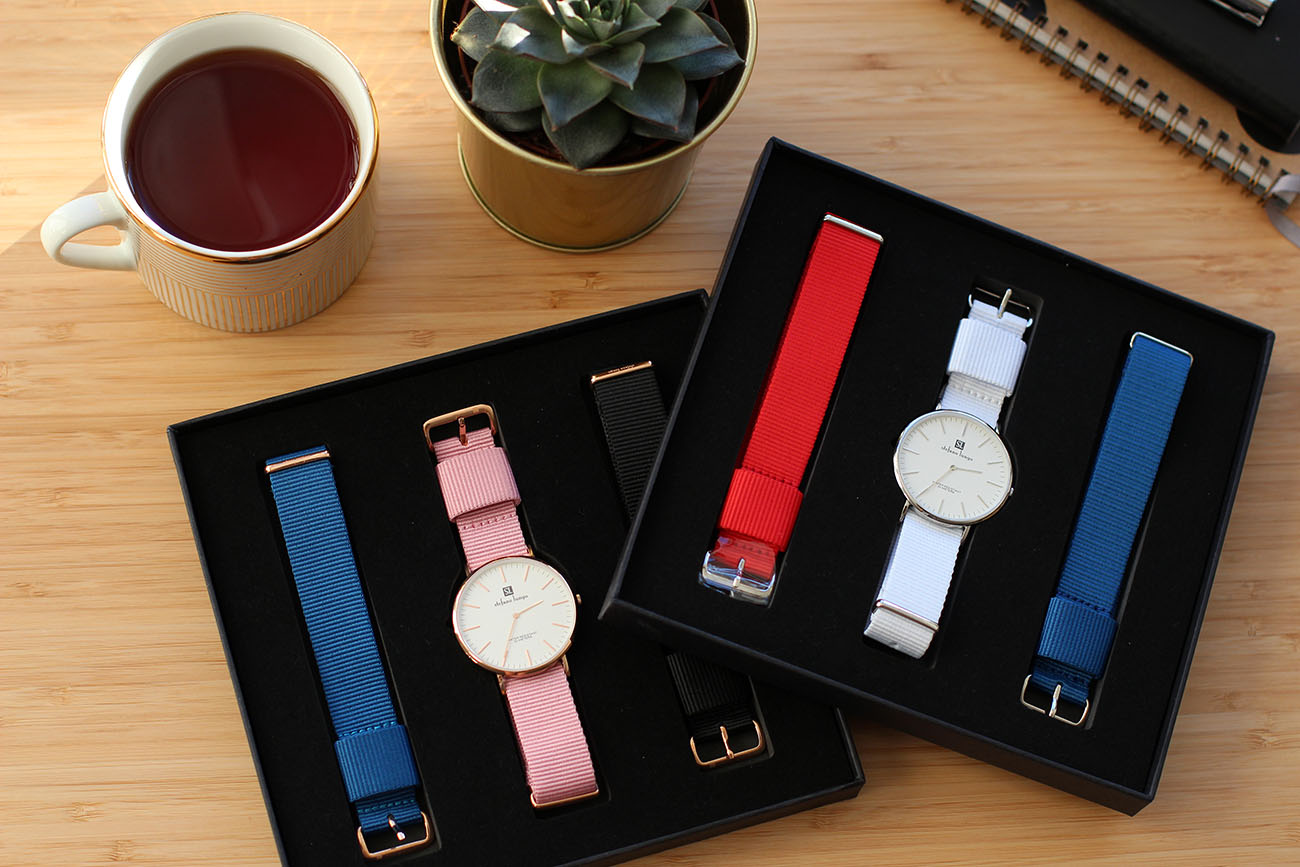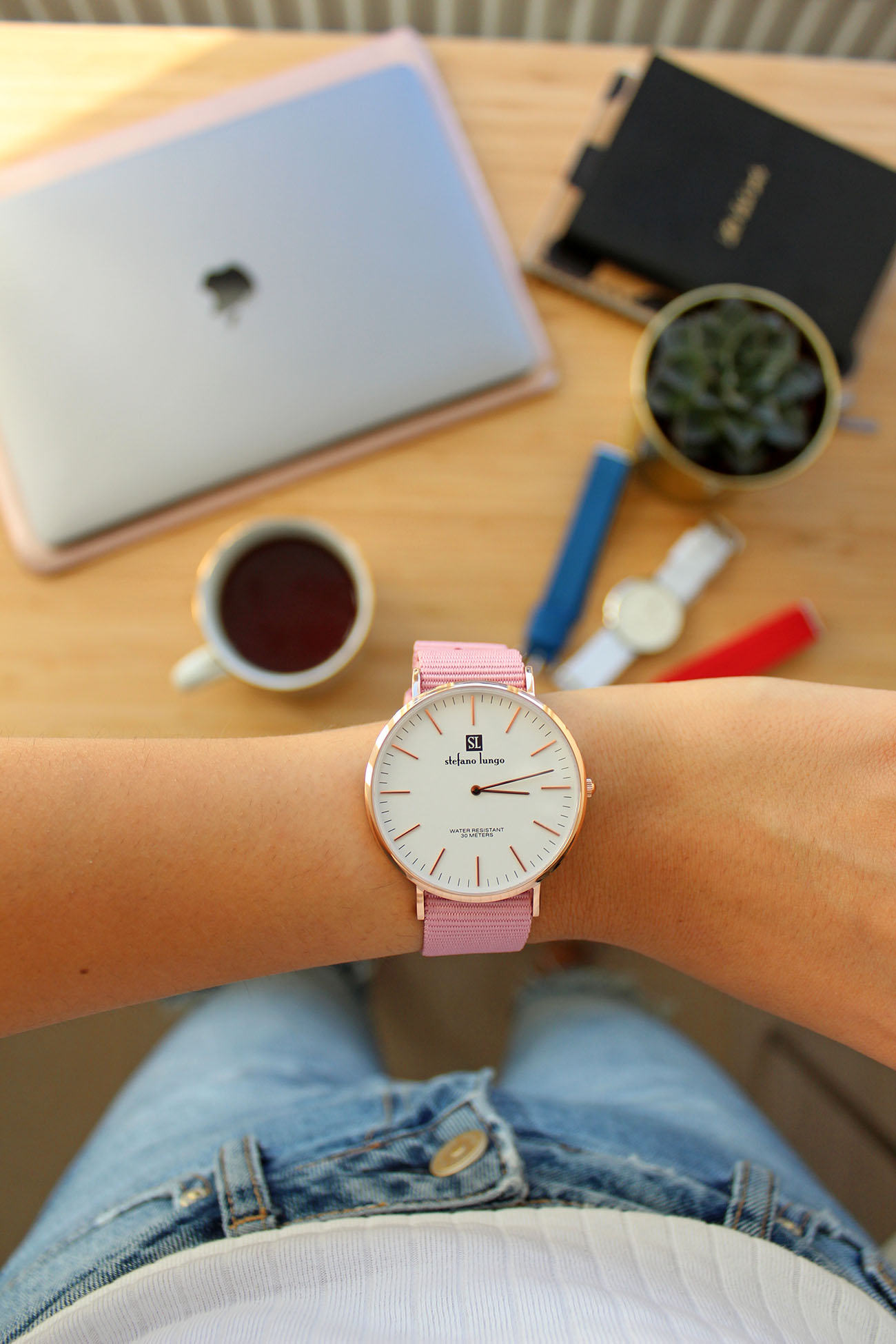 In friendly cooperation with Stefano Lungo